It's #RealWorldWednesday and Valentine's Day. In celebration of the two, here are four things I love about working for a nonprofit. United Way has been the world's largest charity for the last few years, according to Forbes, and as an affiliate Inland Empire United Way has definitely provided firsthand knowledge and experience of how and why it grew to be such.
1. IMPACT
West Randall Elementary School recently experienced a complete transformation. On November 4, 2017 hundreds of volunteers sacrificed their Saturday for a biannual day of service which revitalized the campus with ten beautification projects. The Result: student behavior issues that decreased to 0% because the kids were grateful for the time and work of selfless volunteers.
Because of the 211 Pathways Home Team, more than 300 individuals and families experiencing homelessness in San Bernardino County now have a safe place to rest their heads at night.
Workshops, community college tours, and business leader presentations are components of the Promise Scholars and Launch Point Programs, which provided more than 10,000 students in low income neighborhoods with tools and resources to achieve training and success beyond high school last year.
These are a few examples of the work that happens through United Way. Of all the perks that come with employment in the nonprofit sector, nothing beats the tangible impact created for individuals, children, families and communities touched by its work.
2. PASSION
United Way fights for every person in every community to break the cycle of poverty with a focus on health, education and financial stability. Our 211 Team is the epitome of passion and hard work; these traits among others keep them coming back to the phones changing lives one call at a time. (No one said it was easy.) Professionals are often passionate about the cause supported by their place of employment. 211 is a 24/7 hotline offering verified information, resources and referrals for people in need.
3. COMMUNITY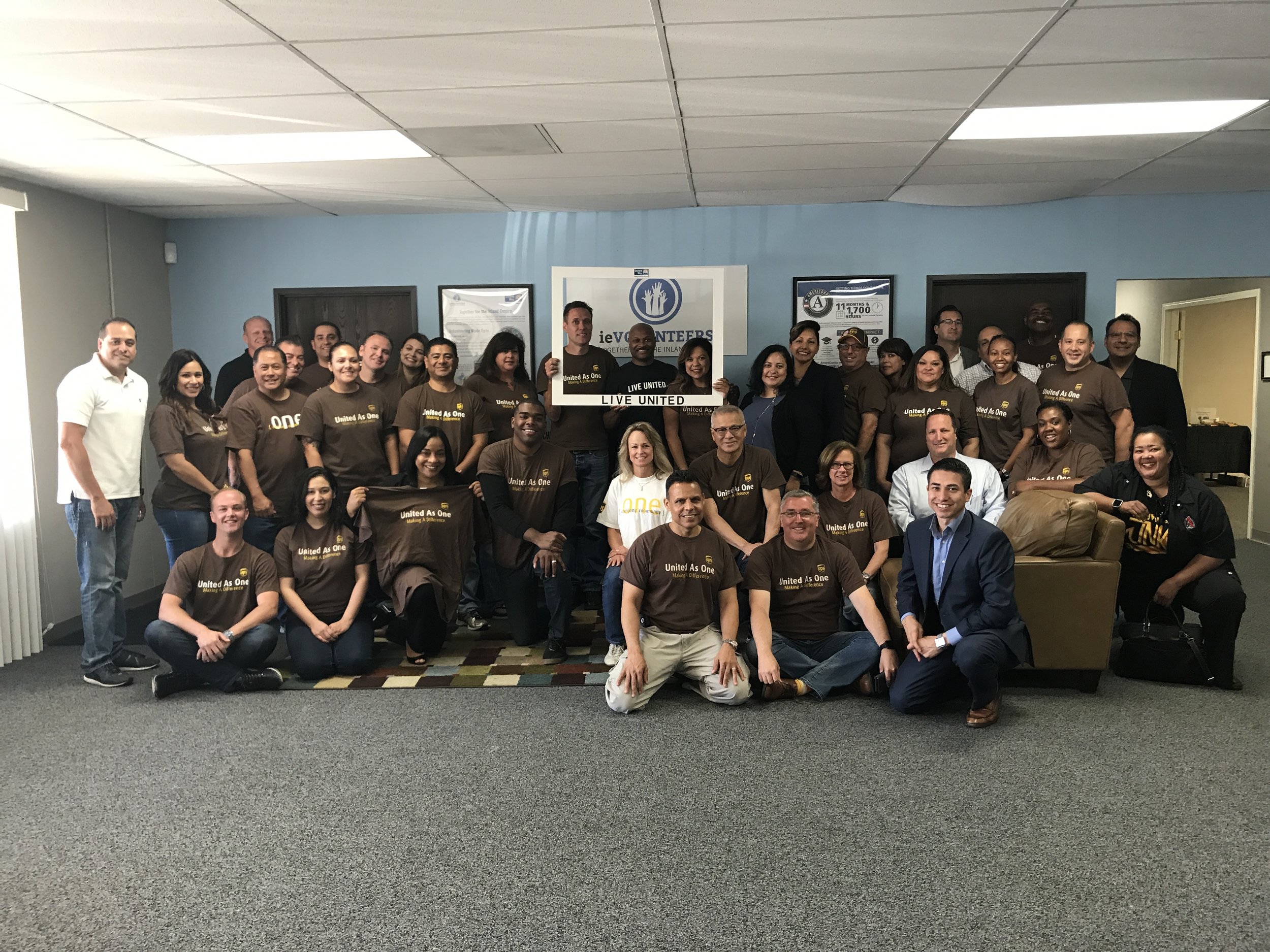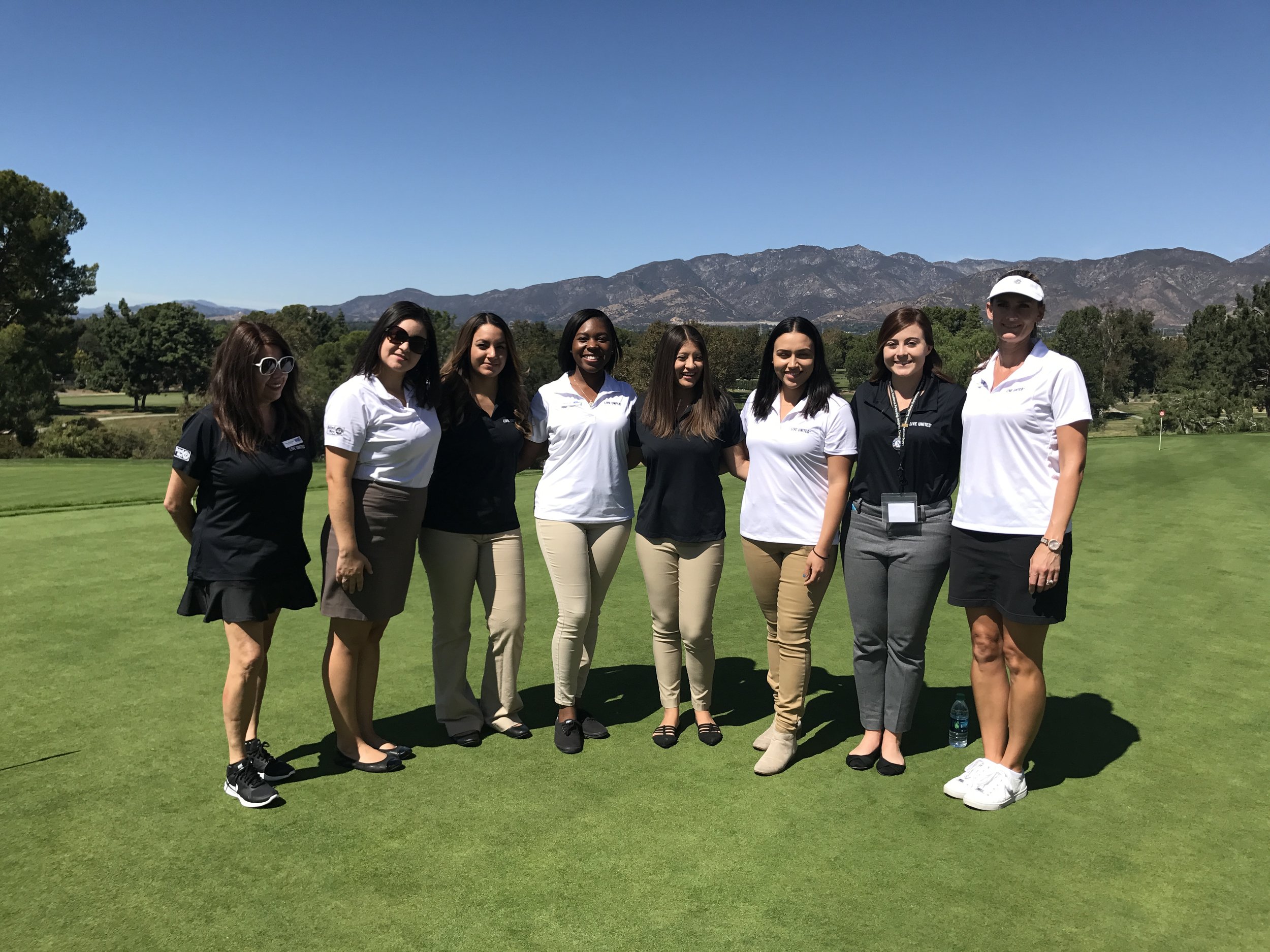 Pictured above are photos from events with some of our many valued partners throughout the year including UPS, Target, Inland Empire Health Plan, the Auto Club Speedway, Charming Charlie and members of the IEUW Team. Photos courtesy of IEUW
It's an amazing feeling to be apart of something bigger than you, and when you join a nonprofit team, its one you experience often. No matter what the cause supporters are there to lend a hand, time and resources. United is more than a word in our name, its an active part of our mission, values and daily practices. Being a part of the United Way Network alone provides a wealth of experienced professionals and resources; add other nonprofits and our supporters and the access is overwhelming. Although we may request a donation of time or money, know that it is being used responsibly to help others. Nonprofits rely on the support of our communities to continue the important and meaningful work we do.
4. FLEXIBILITY
Both a necessary skill and benefit, flexibility is used often in conversations about my current position. Change is something that happens frequently in the world of nonprofits, and in life. Volunteers cancel; schedules are altered, and roles expand. Being able to adapt to the challenges and shifts that occur more often than not will help any nonprofit professional achieve success. Having the ability to alter my schedule and day to day responsibilities also keeps work interesting and allows for life to happen as it may.
These four words prompted by four letters on Valentine's Day, describe some of things I love most about working for a nonprofit and specifically, United Way. #LiveUnited
What do you enjoy most about your work? Share below.
XX,
Jasmine C. Tate